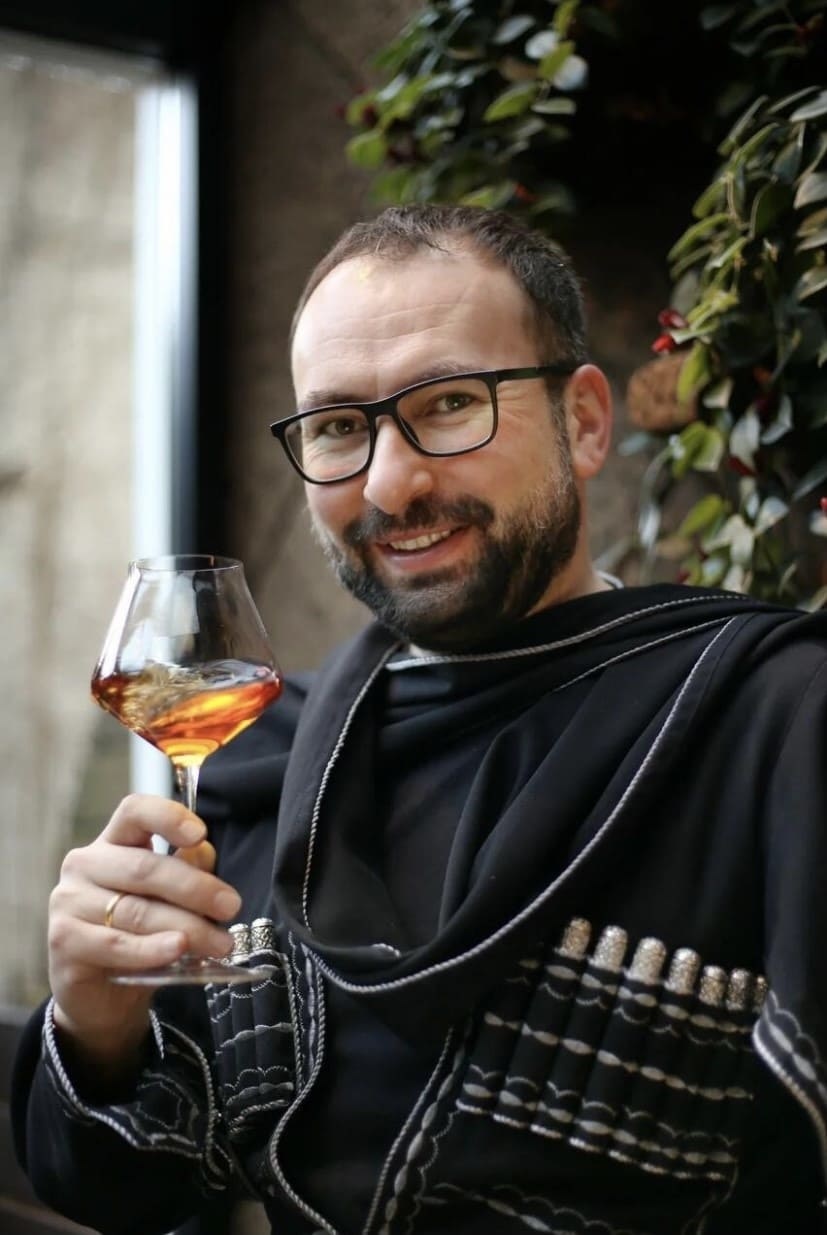 8MILLENNIUM B.V has been set up by three friends and winemakers from Georgia: Beka, Zaza and Irakli.
Established in The Netherlands, our company imports natural Qvevri wines from Georgia to the Netherlands and EU. We offer unprecedented access to handcrafted rare wines and aim to offer them to the wider European community by 2021.
As winemakers, who all use the Qvevri method, we represent Georgia – the country renowned as the cradle of wine – to an international audience. Our families have been making wine the traditional way for centuries. Their experience and dedication to wine motivates us to continue these family traditions. Now we are able to offer you our natural wines 8MILLENNIUM & VELLINO, personally made by us!  
We also would like to welcome you to visit our wine cellars in Georgia and take you through this amazing journey. We are excited to invite you to enjoy our natural wines!
Sincerely, 8millennium B.V
KvK: 78157919 
BTW: NL861284070B01
Email: [email protected]